Ukrainian European Studies Association
Founded in 2006 NGO "Ukrainian European Studies Association" is all national non-profit organisation which unites experts, academics, teachers and NGO leaders in field of European Studies in Ukraine and hosts the Ukrainian Jean Monnet Network. The UESA cooperates with international and national research institutions, think tanks and academia on diverse aspects of the European integration issues.
The UESA is widely represented in Ukraine via more than 20 local branches in almost in all regions of Ukraine and maintains partnerships with European Studies associations worldwide.
UESA statutory goals
The main purpose of the Association is to unite businesses and individuals interested in the study of European integration to meet, defending and protecting their legitimate interests in research and development of education in the field of European integration for the establishment of common European values in Ukraine.
UESA Mission
to give academic and professional support for Ukraine's integration into European and Euroatlantic structures at highest academic quality standards.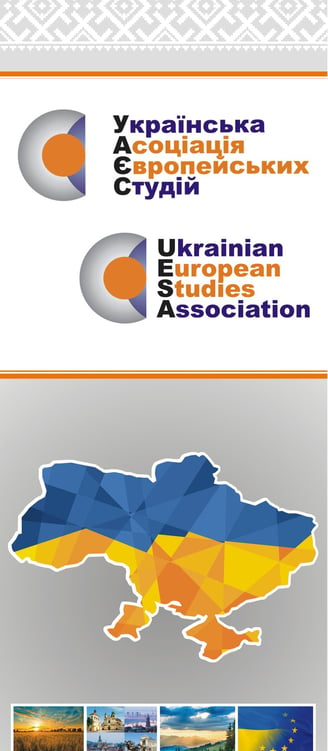 UESA values: Honesty, Professionalism, Committment to the EU Values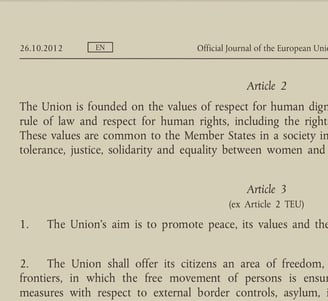 The UESA work is internally structured into 5 thematic committees, which aim to foster the interdisciplinary, multidisciplinary and cross-disciplinary academic debate in different EU Studies areas.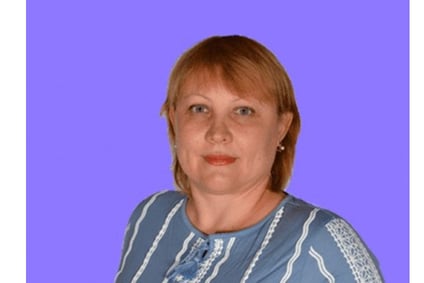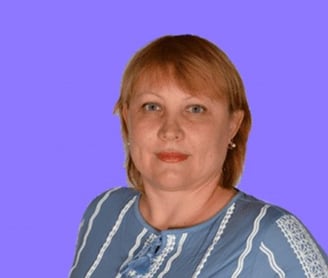 Roman Petrov
UESA Honorary President
Oksana Holovko-Havrysheva
UESA President